This part of the website is specially designed for donors, fans and partners of our production Escape to Nature and for anyone who wants to support the upcoming project Escape to Pacific. Each of you will be able to get original VIP clothing/goods with the Escape to Nature logo.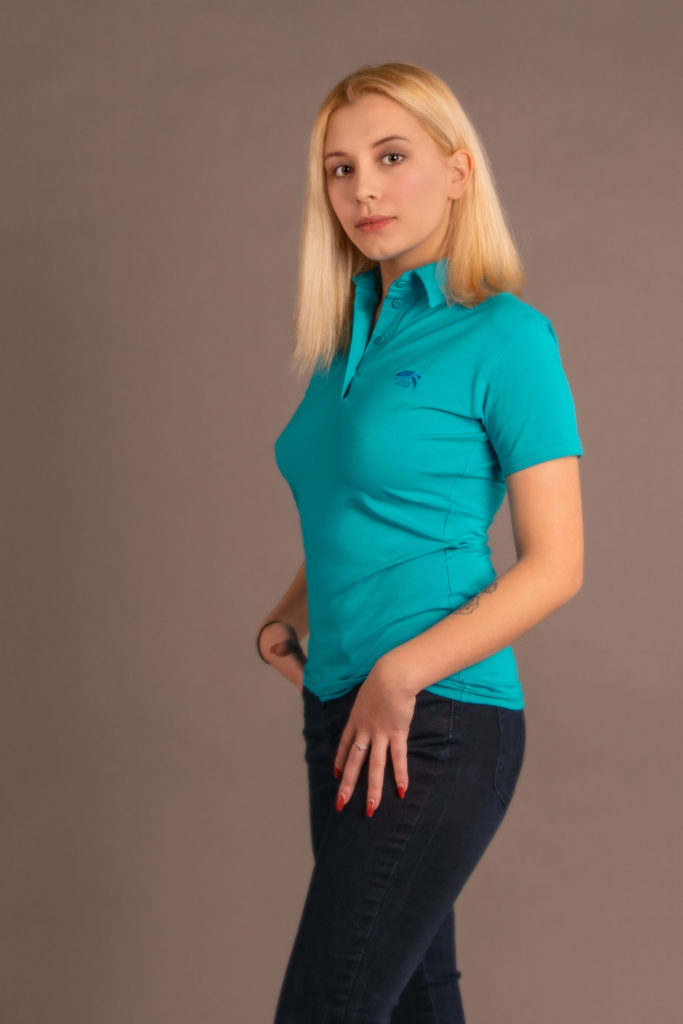 The original collection of polo shirts turquoise color in women's and men's designs. Double seams, embroidered logo Escape to Nature. Made in the Czech Republic. Limited edition available in sizes:
women's sizes: XS, S, M, L
men's sizes: M, L, XL, XXL
material: 95% cotton, 5% elastane
Comfortable material, elegant and sporty design for many occasions, leisure, golf, yachting, informal meetings, and events for casual wear and meeting with friends in restaurants and bars.
You can order it by e-mail or donate to our project and send us your delivery address.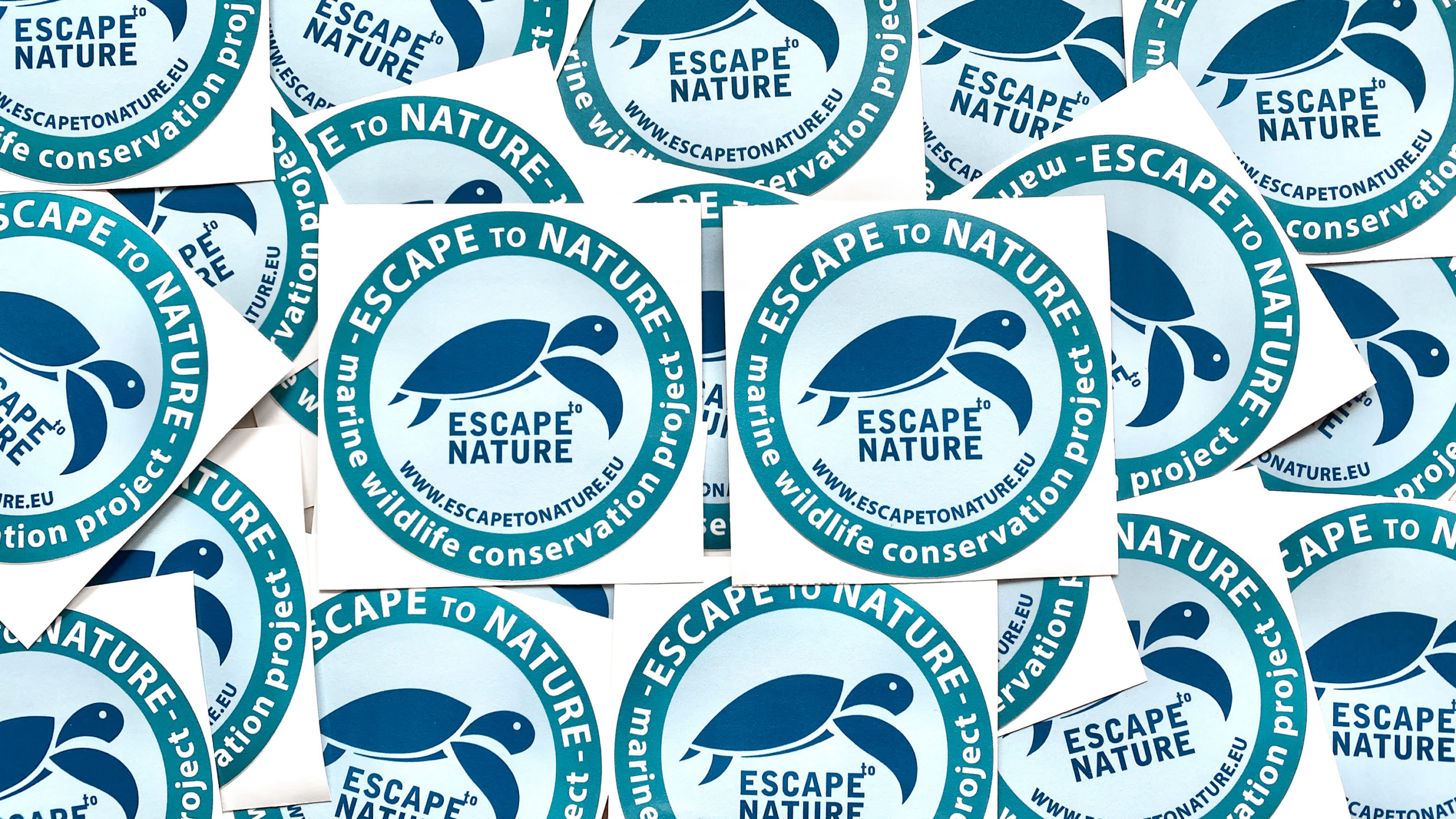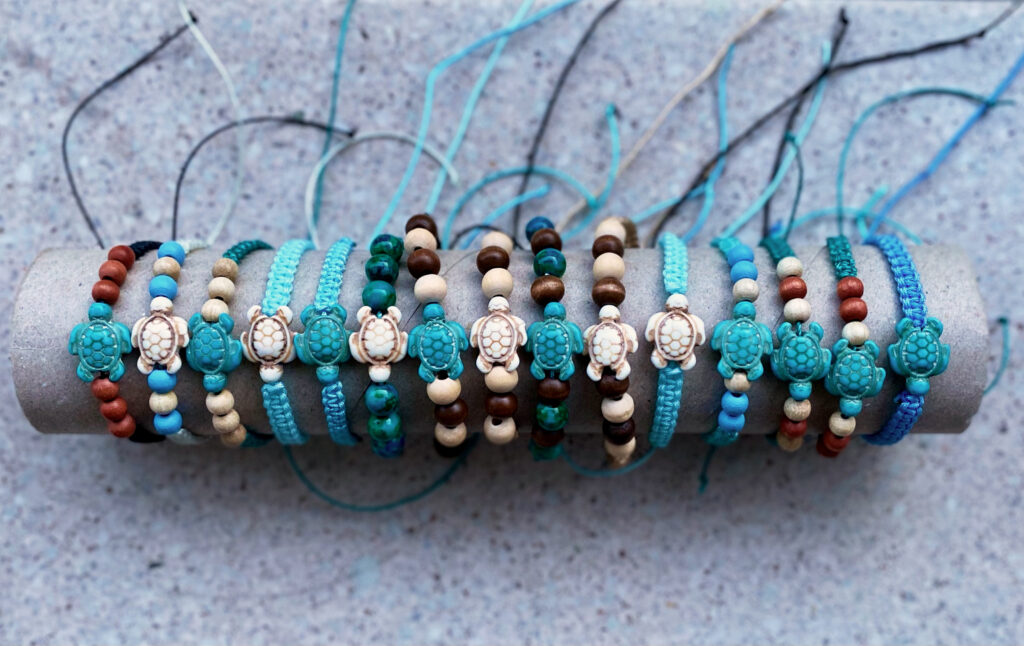 Bracelets with a sea turtle
Handmade bracelets from members of the Escape to Nature team.